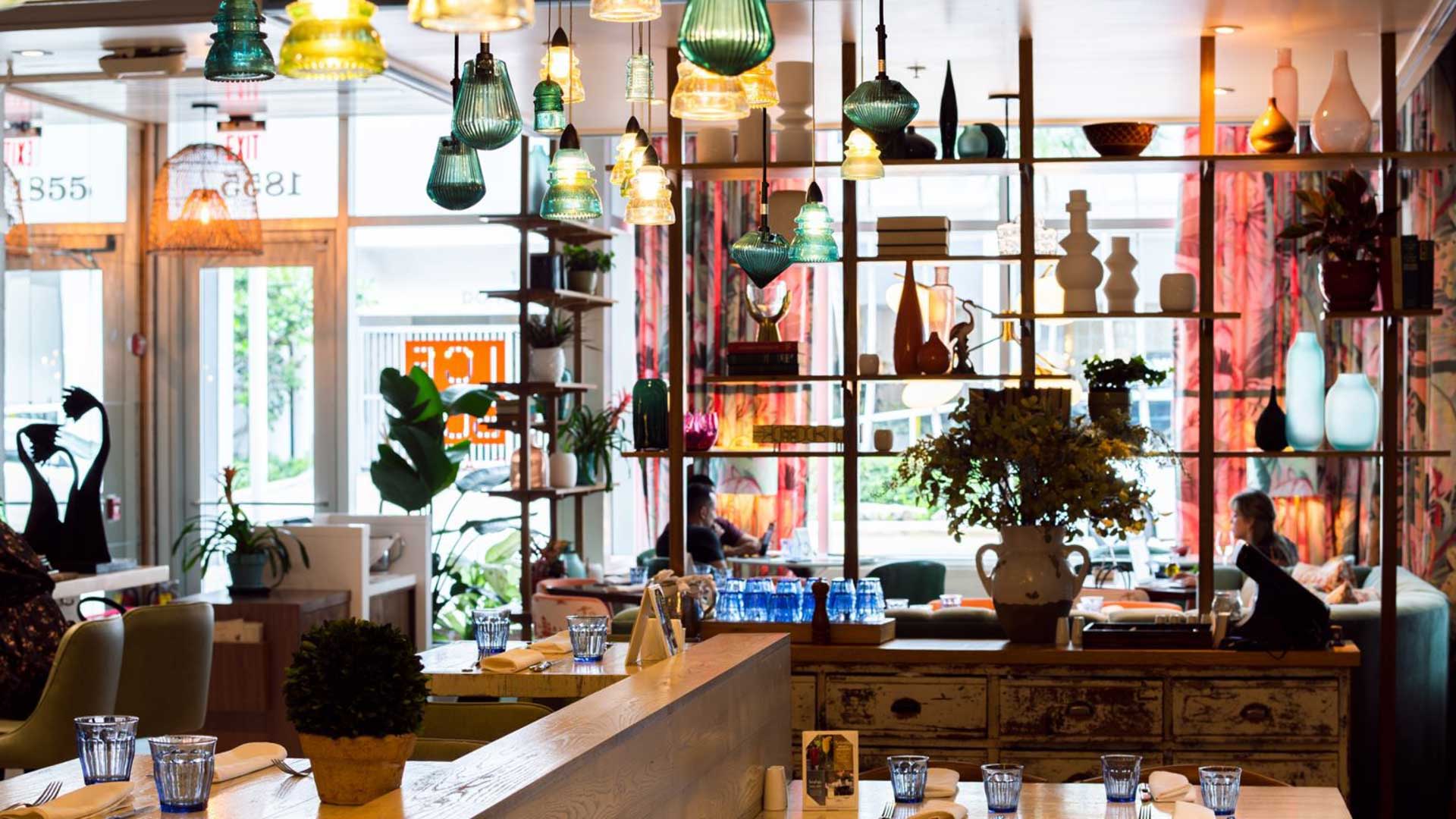 Miami Beach
Icebox Cafe has brought a blend of modern comfort food and sophisticated style to Miami Beach for 24 years. Our menu is a mix of contemporary fare infused with flavors from around the world. We're open every day for breakfast, lunch, brunch, or dinner in Sunset Harbour.
Whether you're visiting from around the corner or miles away, Icebox Cafe provides the perfect place to take in the Miami Beach scene. For a taste of the latest fashions, settle into a window seat in our front dining room and see who comes by. Outdoors, relax at a table in the breezeway over refreshments before moving on to the next boutique.
Our popular weekend brunch, available boozy and bottomless if you like, features elevated versions of the classics. Choose from a selection salads, small plates and egg dishes prepared with care and a dash of creativity. Don't stop at brunch, though – you'll love Icebox Cafe for dinner, too. From vegan to seafood, bowls to burgers, Asia to Morocco to the Mediterranean and back, you're bound to find a new flavor to crave.
Location + Hours
1855 Purdy Avenue
Miami Beach, FL 33139
(305) 538-8448
Monday – Thursday: 9am to 9pm
Friday: 9am to 10pm
Saturday: 9am to 10pm
Sunday: 9am to 9pm
Brunch: Weekends 9am to 4pm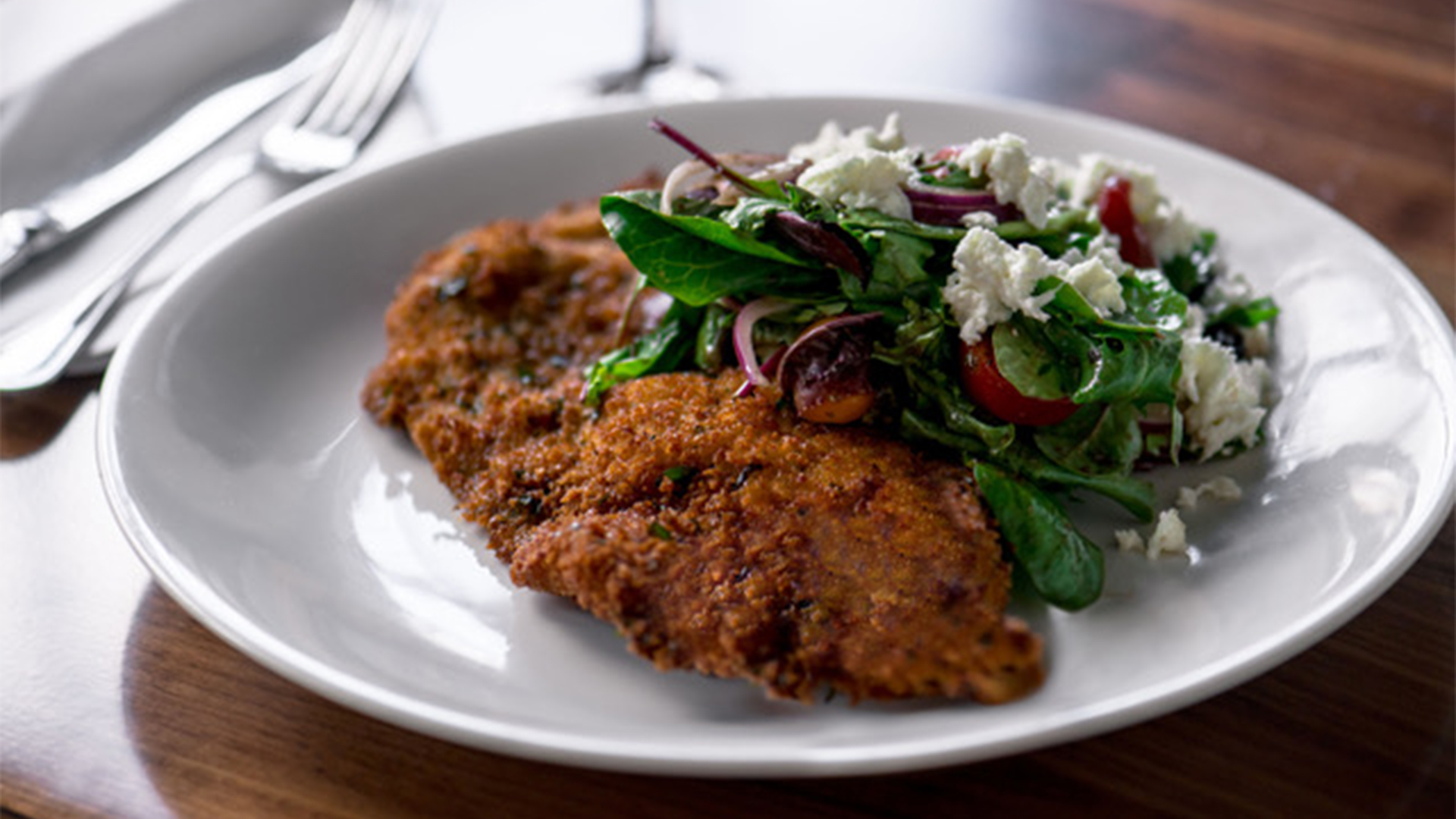 Dinner Decided
If you love Icebox Cafe for brunch, why not come for dinner? Our local fare made with global flare is even more delicious when the sun starts to set. From vegan to seafood, chicken to brisket, savory to spicy to the sweetness of Oprah's favorite chocolate delight cake we've got you covered.
Have Dinner with Us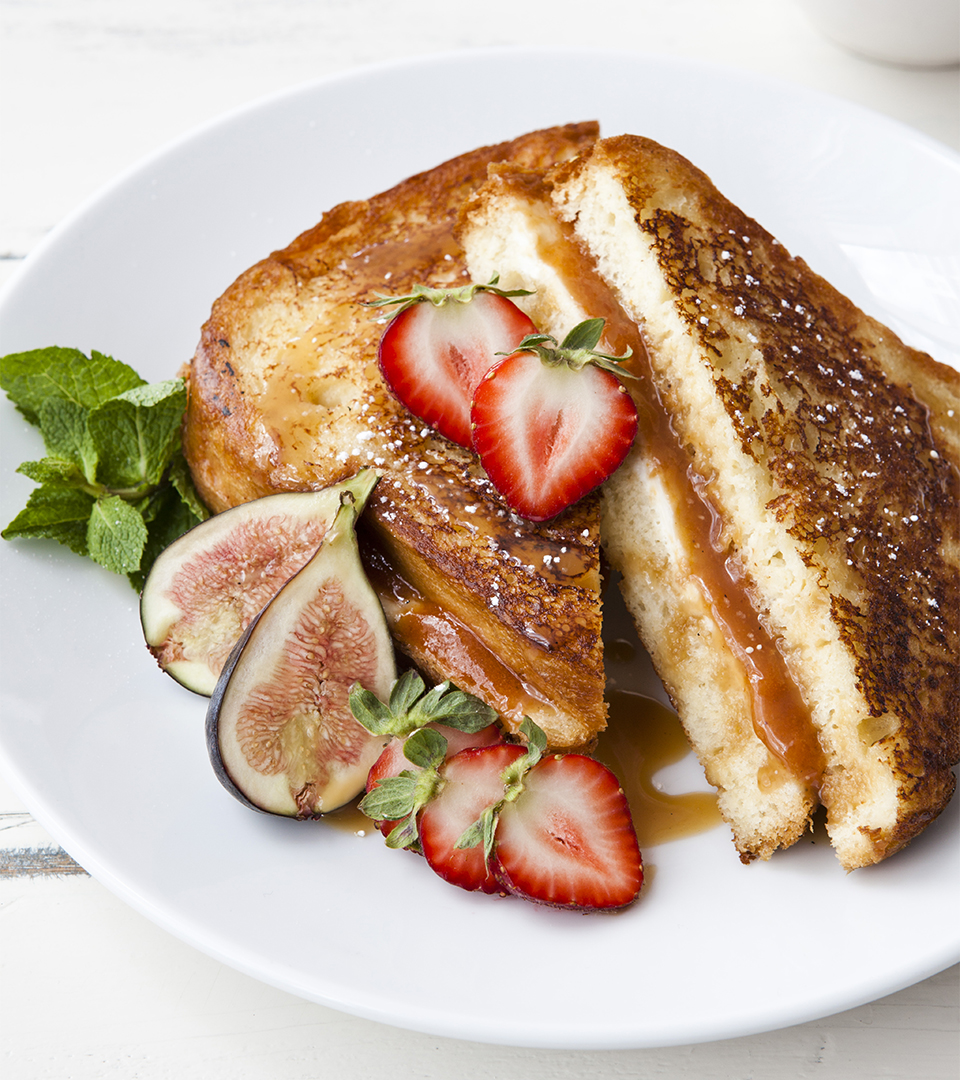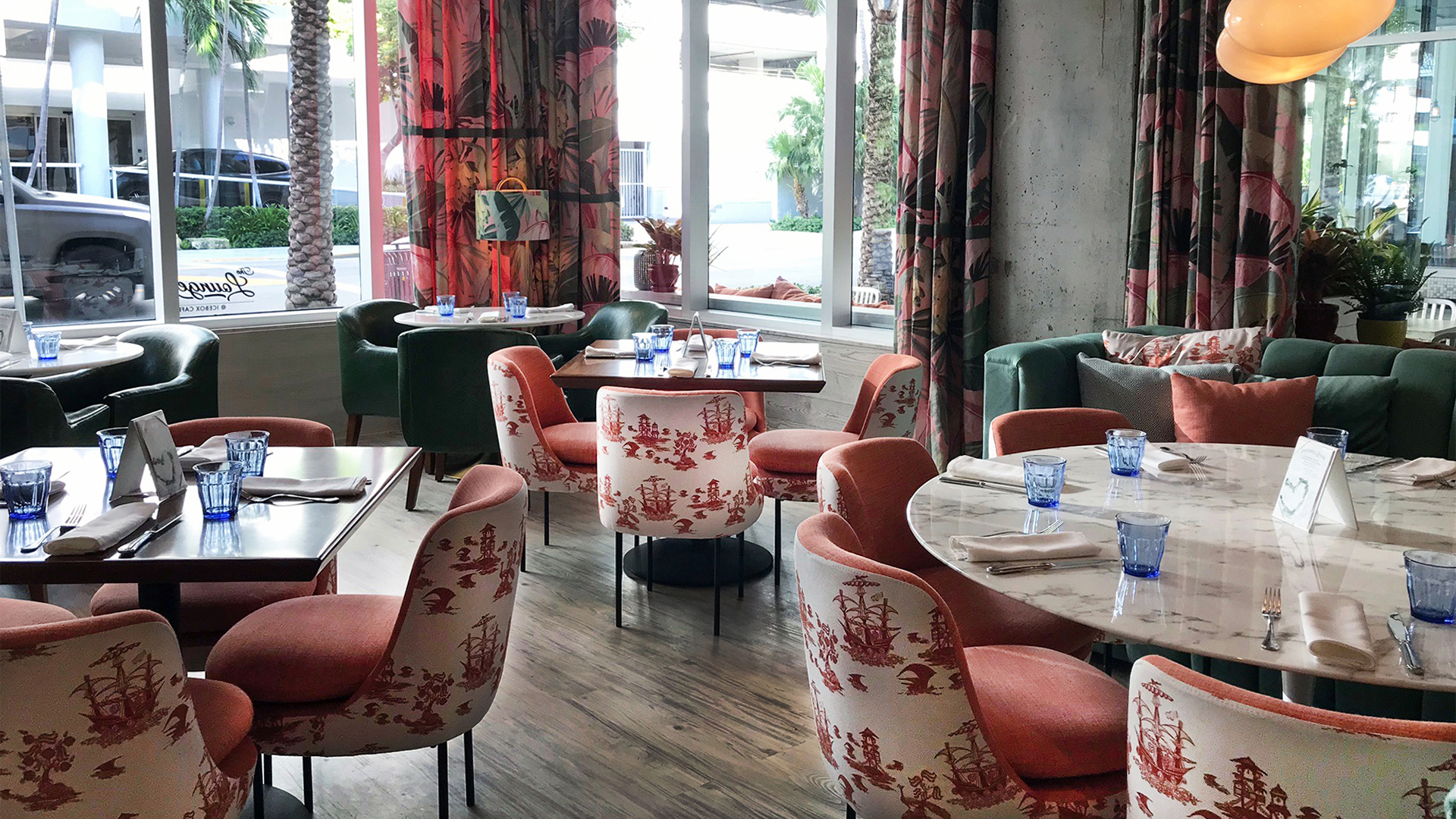 Sunset Harbour Style
Icebox Cafe has been a chic destination for 24 years, and we're not done yet. Our Sunset Harbour location blends modern style with fashionable food, drinks, and flavors from around the world. Stop in for breakfast, lunch, dinner, or our popular brunch, and see what the buzz is about.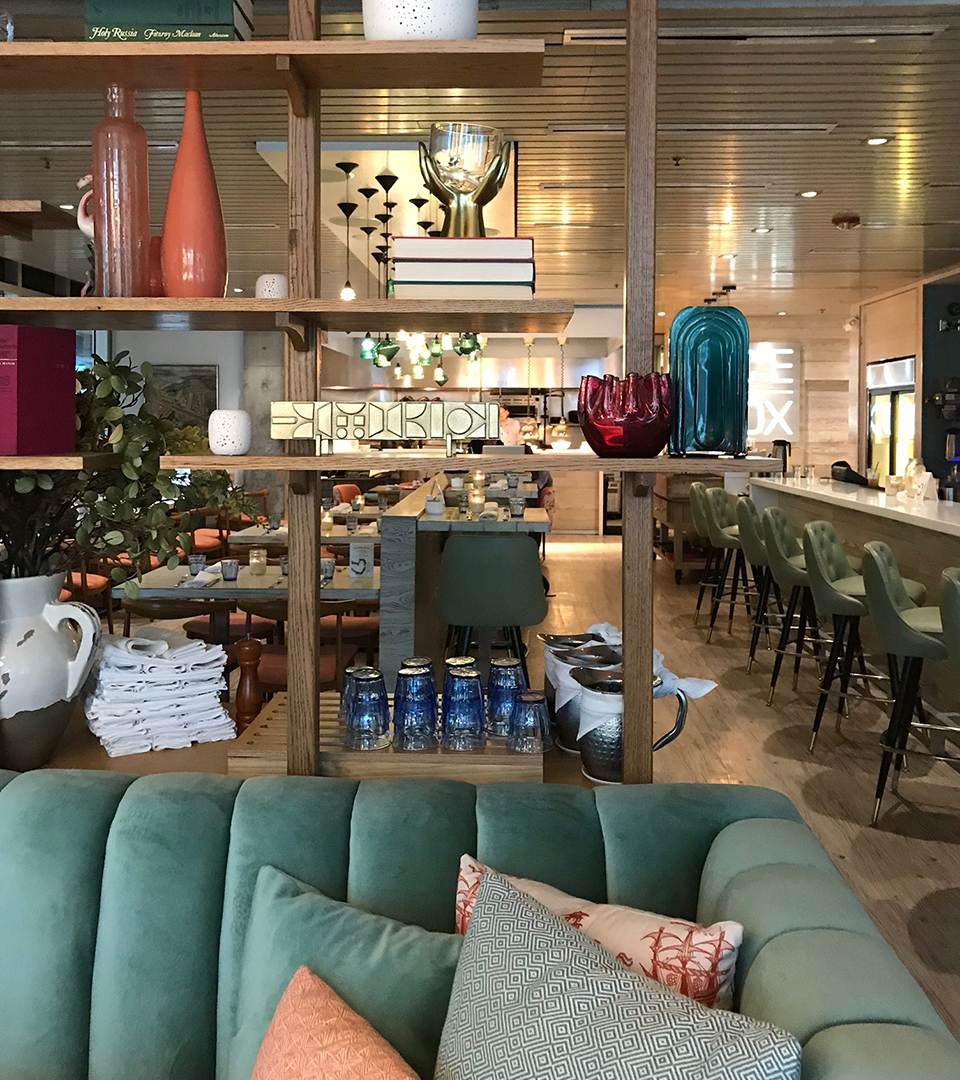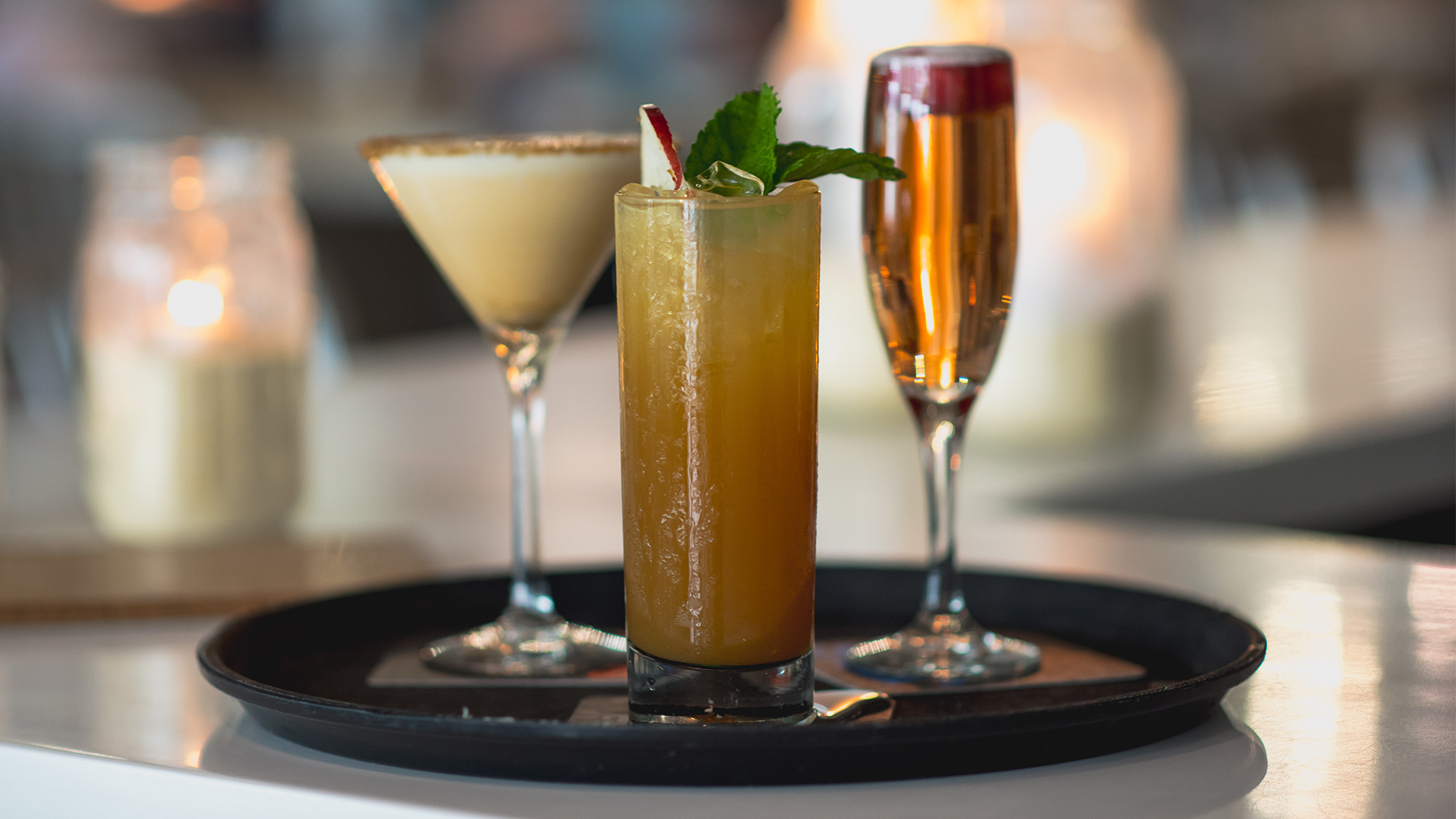 Hydrate + Imbibe
Our specialty cocktails make it easy to relax in style. We also offer beer, wine, and Champagne if you're celebrating, or want to feel like you are. A dose of vitamins comes with our cold pressed juices, and you can close with a cognac, cordial, or cappuccino - diner's choice.
Drinks Menu